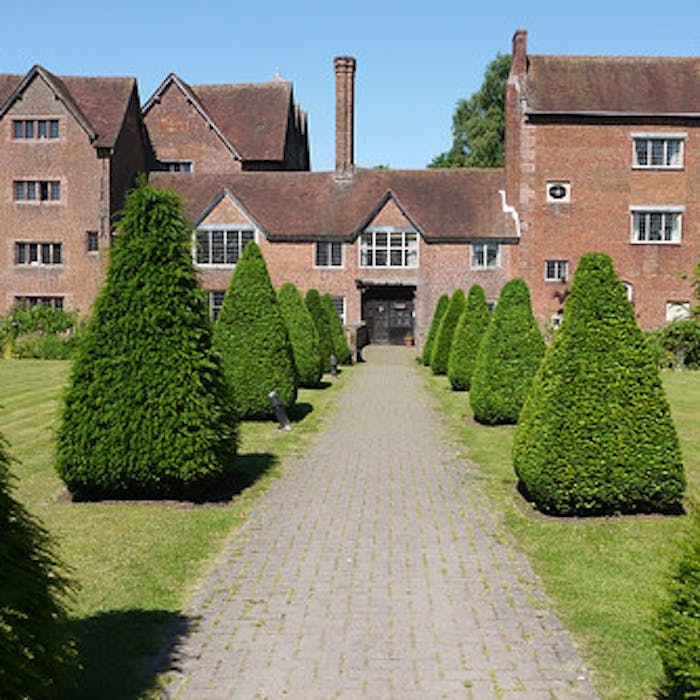 Harvington Hall - a haven of hiding places
Harvington Hall is a 16th-century moated medieval and Elizabethan manor house in Worcestershire, famed for its extensive number of secret hiding places, used by those seeking to avoid persecution for preaching the Catholic faith.
Harvington Hall belonged to the Catholic Pakington family. It was constructed by Humphrey Pakington during the 1580s. After King Henry VIII's break with the Church of Rome, there was religious turmoil for several reigns. Catholics suffered persecution and suspicion, particularly after the Pope instructed English Catholics to conspire to kill his daughter Elizabeth I.
Harvington Hall has the largest surviving series of 'priest hides' in the country.
The seven priest-hides were built in the time of Humphrey Pakington, at the end of the 16th Century, when it was high treason for a Catholic priest to be in England. The hiding places at Harvington are the finest surviving series, and four of them, all sited round the Great Staircase, show the trademarks of the master builder of such places, Nicholas Owen, who was at work from 1588 onwards.
Owen was servant to Father Henry Garnet, the Jesuit superior in England, who during the 1590s built up a network of houses throughout the country to which incoming priests could be directed and where they could find disguises, chapels and priest holes in which to hide.
Nicholas Owen was starved out of one of his own hides in 1606, just after the Gunpowder Plot. He died under torture in the Tower.
Harvington Hall is now owned by the Roman Catholic Archdiocese of Birmingham, and is open to the public. Its secret hiding places make for a fascinating historical exploration.
Further reading
Links to external websites are not maintained by Bite Sized Britain. They are provided to give users access to additional information. Bite Sized Britain is not responsible for the content of these external websites.