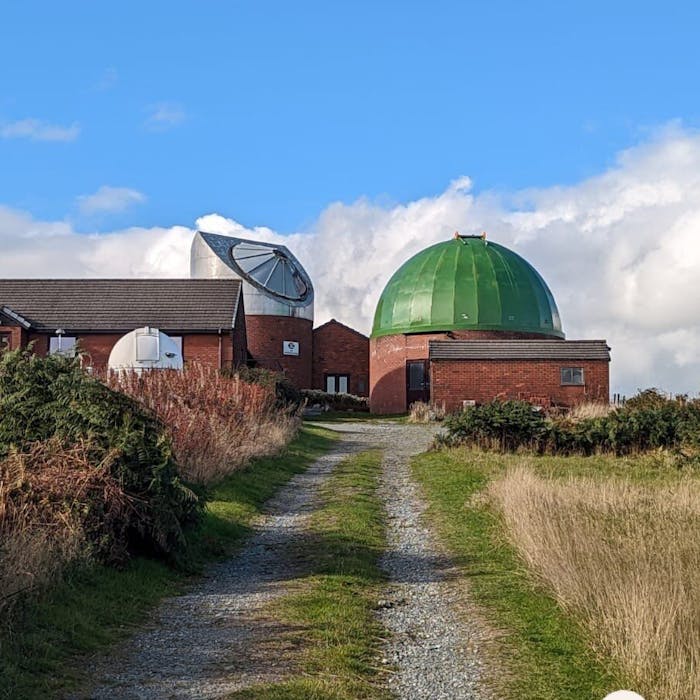 Spaceguard in Wales - watching out for the end of the world
High on a hill in mid-Wales, the Spaceguard Centre near Knighton is an independent observatory which monitors the potential threat to our planet posed by 'near earth objects'.
It was opened in 2001 by Jay Tate, a former British Army officer specialising in surface to air missile systems.
The facility aims to develop and maintain a world-class facility for astronomical research and science education and is funded almost entirely by visitor contributions. 
Conducted tours of the facility take place every day of the year (with some exceptions around Christmas and New Year). Evening tours are also available during the observing season (not during British Summertime) on a pre-booking basis and allow visitors to experience the fantastic starry skies from this dark sky location.
Further reading
Links to external websites are not maintained by Bite Sized Britain. They are provided to give users access to additional information. Bite Sized Britain is not responsible for the content of these external websites.