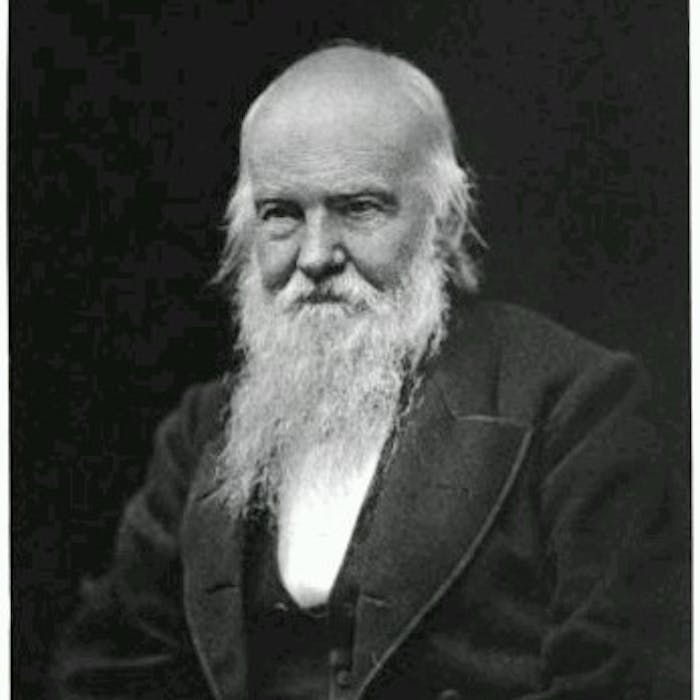 James Young - Scotland's pioneering oil baron
Perhaps surprisingly, Scotland was once the largest producer of refined oil in the world, and it even boasted the world's first commercial oil refinery - in Bathgate, West Lothian.
This status in the mid-nineteenth century was largely due to the endeavours of James Young, a chemical engineer best known for his method of distilling paraffin oil from coal and shales.
Young was born to a cabinet maker in Glasgow in 1811. He became his father's apprentice, though found this unstimulating, going on to study chemistry at Anderson's College, now Strathclyde University.
Young's major discovery took place in 1848. While working in a coal mine, he noticed that oil was leaking from the ceiling and concluded that there must be a way of extracting oil from coal. He patented the method of heating it to do so, and founded a business with partners in Bathgate - which became the first commercial producing oil refinery in the world. The company used oil extracted from locally mined torbanite, lamosite, and bituminous coal to manufacture naphtha and lubricating oils. Paraffin for fuel use and solid paraffin followed in 1856.
In 1865 Young bought out his partners, and set up 'Young's Paraffin Light and Mineral Oil Company'. Situated in Addiewell, it was one of the largest chemical works in Scotland. The company sold oil and paraffin lamps, and it began an industry that would go on to mine around 30 million tonnes of shale from West Lothian for the next 50 years. It pioneered the use of shale oil, and in its heyday employed up to 4000 people.
In 1919 Young's Paraffin Light and Mineral Oil Company was Incorporated into a new company, Scottish Oils - which eventually closed in 2010.
Further reading
Links to external websites are not maintained by Bite Sized Britain. They are provided to give users access to additional information. Bite Sized Britain is not responsible for the content of these external websites.